DREAM in DIGITAL
We design & create beautiful websites in SQUARESPACE
Your brand needs to be consistent and reflect the philosophy of your business
Your website is your digital shop window
We can take your website from good to great by providing the type of strategic and design thinking that only comes from experience
Why Squarespace?
Squarespace was designed with the do-it-yourself user in mind, making it easy for you to maintain and update your website on your own, long after we have successfully completed your project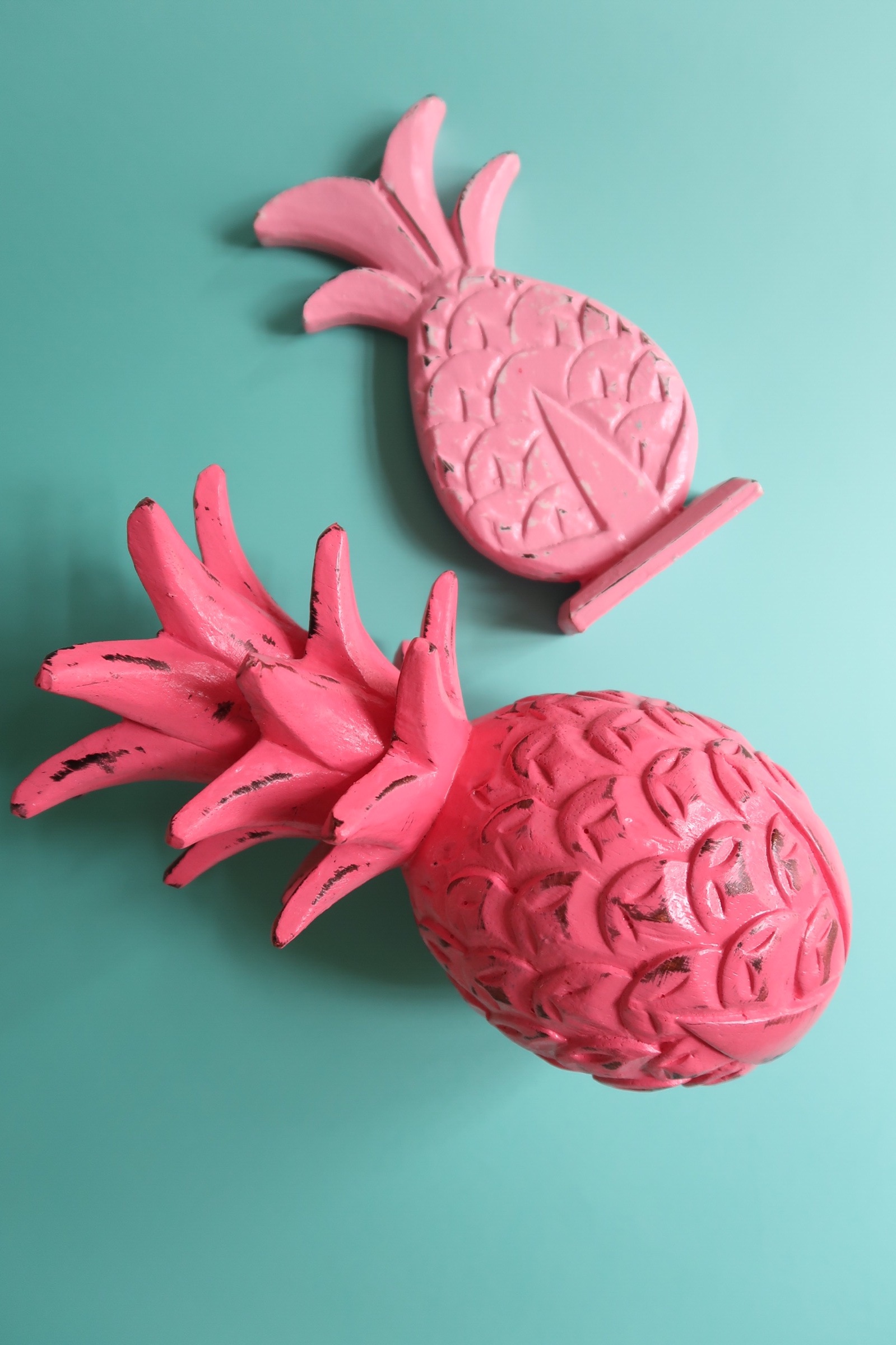 DIY DNA
Squarespace was designed to make it easy for you to maintain and update your websites on your own, long after the project has successfully completed.
We can help you get started by creating your website for you. Once your site is up & running, we can arrange training to help you get comfortable with the tools & features, allowing you to manage it yourself. If you would feel you need ongoing support or prefer us to manage it for you, we can also work on a retained or flexible basis.
Trust us, if you've used a computer in the past twenty years, you'll feel right at home with Squarespace.
BEAUTIFUL DESIGN THAT PERFORMS
Squarespace templates are beautifully and thoughtfully designed to incorporate cutting edge UI/UX best practices, which means your website will have the best of the best in "form and function" baked right in.
RESPONSIVE DESIGN
Mobile traffic now accounts for more than half of all website traffic. With that in mind, it's critical that websites perform across any device and screen size. Every Squarespace template includes a unique mobile experience that matches the overall style of your website, so content will look great on every device, every time.
BUILT-IN SEARCH ENGINE OPTIMISATION
Every Squarespace website is equipped with all the elements needed for a strong SEO strategy. Site descriptions, page titles, custom URLs, search- friendly formatting, and other key elements are all easily managed. There is a built-in sitemap that helps Google to crawl, understand, and ultimately, rank a website.
PEACE OF MIND
Squarespace is a self-contained platform that works seamlessly and is fully managed from top to bottom. This means there's never any need to update software, plugins, or widgets; patch security vulnerabilities; or worry that changing one component might break something else. It also means there's rarely any need to investigate or pay for third-party apps or plugins since most functionality is native to Squarespace.
ROOM TO GROW
Squarespace scales. Squarespace was designed for everyone from bloggers to musicians to online retailers, so you can be confident it is robust and flexible enough to grow with your business.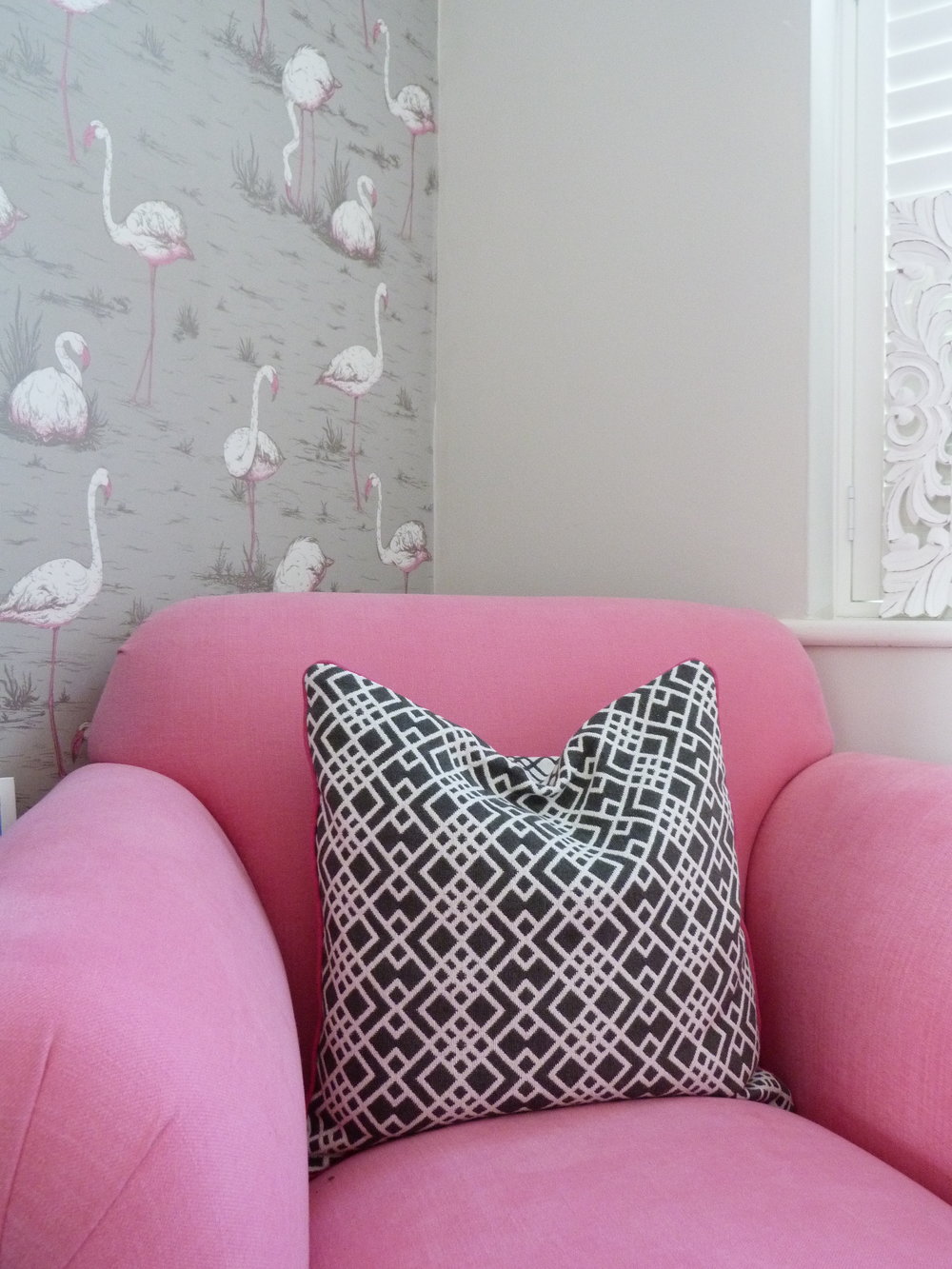 WE HAVE WHAT IT TAKES
We have significant experience in marketing & media which paired with our Squarespace experience, puts us in a great position to create a website that not only looks beautiful, but meets your strategic needs.
We will make sure your site is indexing within Google and ensure the data within your site is structured correctly to help users find pages relevant to their search.
WE'LL SAVE YOU TIME
What could be better than getting some of your time back? One of the major benefits to working with us is the time you will save. Thanks to our experience with Squarespace and knowledge of website best practices we can do the hard work for you.
WE'VE GOT A PLAN
We understand building a website can be overwhelming. We can take you through our well-honed process so you can see what it'll be like to work with us and the clarity we'll bring to your vision.
Don't just take our word for it...
See what others say about DREAM in DIGITAL
"Charlotte was instrumental in helping us with all the technical aspects of setting up our website. She is highly knowledgable about all the necessary processes involved in designing a website with Squarespace and takes the headache out of navigating what would otherwise be a very time consuming job. Charlotte is very experienced and works quickly with a positive 'can do' attitude. We can't recommend her highly enough."

Jane Duncan - Director J&D Design Ltd
"Charlotte is a knowledgeable, patient and honest partner who helped guide me through the minefield of social media and presenting my business on them. My consultancy is growing and so her advice on do's and dont's was crucial. She made me feel comfortable to ask any question, even the ones I thought I should already know the answers to."
Carrie Birmingham, Founder Crisis HR/Carrie Birmingham Consults
GREAT DESIGN IS EVERYTHING
WE CAN'T WAIT TO WORK WITH YOU